Tour Admission is $25 in advance and $30 on the day of the tour. Price includes one-time admission to all gardens on the Tour on June 24 only.
Lunch – To support our community, lunch is available at participating Uxbridge restaurants (listed below), offering passport holders a Garden Tour special on the day.
Local artists will also be exhibiting and selling their art work in 5 of the gardens. Cash sales only, some exceptions apply.
Garden Art Prize Draw– Tickets for a Garden Art Prize Draw will also be sold. View the artworks at the Welcome Centre at Shobrook Gardens. Draw tickets are $2 ea. or 3 for $5 at the Welcome Centre.
To purchase tickets  online click here
Ticket Outlets:  Tickets may be purchased (cash only) at the following locations until Friday, June 23, 2017.
Blue Heron Books  62 Brock St. W., Uxbridge, ON
Tin Mill Restaurant  53 Toronto St. N., Uxbridge, ON
Branching Out  158 Water St., Port Perry, ON
Branching Out  14 Cameron St., Cannington, ON
*Online  purchases close on Friday June 23, 2017.
Tour Passports will be available for purchase on the day of the event, Saturday, June 24, at the Welcome and Information Centre. Passports will be sold from 9:00am to 3:00pm for $30 each.Cash or credit card accepted.
Please Note: Tour home addresses and driving directions will be available in your Passport. Official Map and Tour Passports will be available for pick up beginning at 9:00am at the Welcome & Information Centre located at Shobrook Gardens (a garden site) on the day of the event, Saturday, June 24th.
Note: purchase receipts will be exchanged for the official Tour Passport and Map on June 24 as a privacy courtesy to homeowners.
Welcome and Information Centre is located at 1 Elgin Park Drive  – corner of Elgin Park Dr. & Toronto St. S., Uxbridge
No Passports available for sale at the Garden sites. A Passport is required to enter each garden property. Children under 12 admitted for free. No pets allowed; all gardens are non-smoking; no food & beverage allowed in the gardens. Photography is only permitted when granted by the homeowner. Please ask first and do not take video.
Proceeds support local community charities. A portion of this year's proceeds  will support the Lucy Maud Montgomery Society of Ontario and Community Care Durham-Uxbridge.
Participating Restaurants

  Tin Mill Restaurant, 53 Toronto Street N. 905-862-0553      www.tinmill.ca
                                        Tin Cup Cafe, 86 Brock Street W.  905-862-3500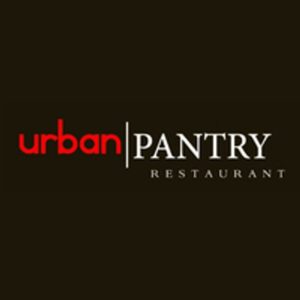 Urban Pantry, 4 Toronto Street N.   905-852-5050       www.urbanpantry.ca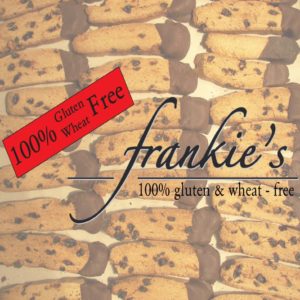 Frankie's Ristorante & Bakery, 1 Main Street S.   905-852-1011    www.glutenfreefrankies.com

  Scrambles at Foxbridge Golf Course, 350 Reach Street   905-852-7323   www.foxbridgegolf.ca